Sunglasses have always been more than just a simple accessory. Over the years, they have evolved into style icons, with celebrities leading the way in setting trends. From classic aviators to oversized frames, celebrity sunglasses have captured the attention of fashion enthusiasts worldwide. In this article, we will explore the reasons behind their appeal and how they have become such influential style icons.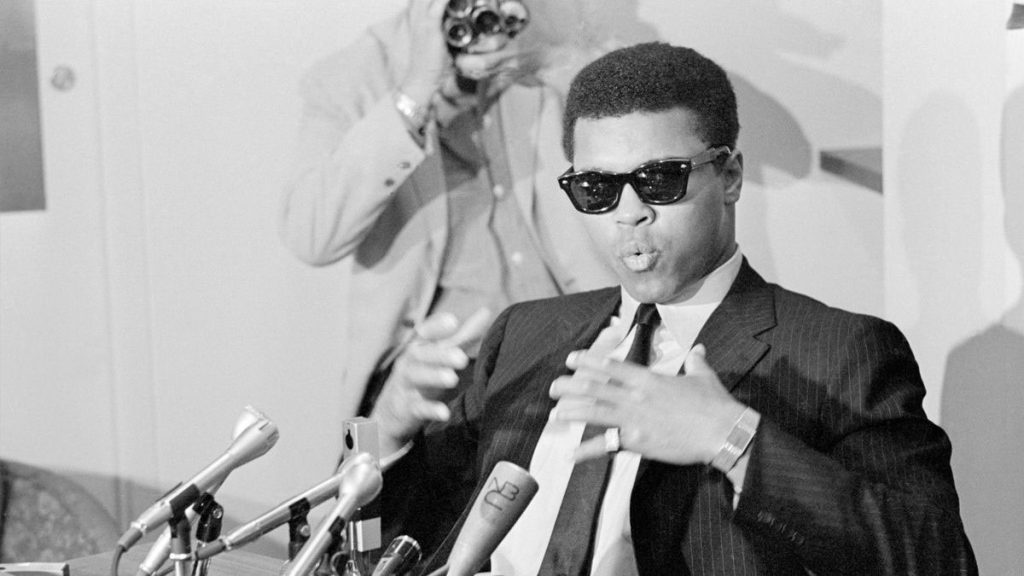 The Celebrity Connection:
Celebrities are often seen as trendsetters, and their fashion choices can influence the masses. When a beloved celebrity is photographed sporting a particular pair of sunglasses, it instantly grabs attention. Whether they are shielding their eyes from paparazzi flashes or simply adding a touch of mystery to their ensemble, sunglasses have become an essential part of a celebrity's signature style.
The Red Carpet Effect:
Red carpet events and movie premieres provide the perfect stage for celebrities to showcase their style, including their sunglasses. With all eyes on them, these influential figures effortlessly elevate sunglasses to a must-have fashion item. The allure lies in the combination of fame, glamour, and exclusivity, making celebrity sunglasses highly desirable among fashion-conscious individuals.
Cleaning Your Glasses:
Now, let's shift our focus to taking care of your own sunglasses or eyeglasses. Proper maintenance not only ensures their longevity but also keeps them looking pristine. Here are the recommended steps to clean glasses:
Rinse: Begin by rinsing your glasses under lukewarm water to remove any loose debris or dirt particles.
Cleaning Solution: Apply a small amount of mild dish soap or specialized eyeglass cleaner to your fingertips. Gently rub the lenses, nose pads, and frames to remove any smudges or oils.
Rinse Again: Thoroughly rinse the glasses to remove any soap residue.
Drying: Use a clean, lint-free microfiber cloth to dry the lenses and frames. Avoid using regular hand towels or tissues as they may scratch the surface.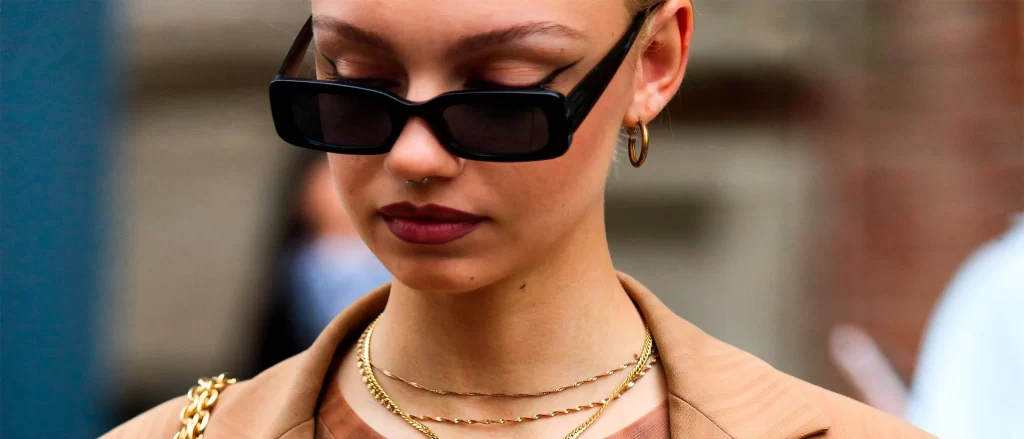 Cleaning Glasses with Special Coatings:
If your glasses have anti-reflective coating or other special coatings, it's important to take extra care while cleaning:
Use a designated lens cleaner that is specifically formulated for glasses with coatings. Avoid using regular household cleaners, alcohol, or vinegar-based solutions as they can damage the coatings.
Follow the same cleaning steps mentioned earlier, but be extra gentle when rubbing the lenses to avoid scratching or compromising the coating.
Best and Worst Products for Cleaning Lenses:
When it comes to cleaning eyeglass lenses, not all products are created equal. Here are the best and worst options:
Best:
Microfiber cloths: These soft, lint-free cloths are designed to clean lenses without scratching them. They are highly effective in removing smudges and fingerprints.
Specialized lens cleaners: Look for cleaners specifically made for eyeglasses. They are usually gentle on lenses and won't leave streaks behind.
Worst:
Paper towels or tissues: These materials can be abrasive and cause tiny scratches on the lens surface.
Household cleaners: Avoid using cleaners like window sprays, alcohol-based solutions, or abrasive substances, as they can damage your lenses.
Cleaning Small, Inaccessible Parts:
Cleaning small and hard-to-reach parts of your glasses may require additional attention. Here are a few steps to effectively clean those areas:
Use a soft-bristled toothbrush or a dedicated eyeglass cleaning brush to gently scrub the nose pads, hinges, and other intricate areas.
Alternatively, you can dip a cotton swab in the cleaning solution and carefully clean those small parts.
Remember, patience and gentle handling are key when cleaning these delicate components.
The appeal of celebrity sunglasses as style icons stems from the influence of celebrities, their red carpet appearances, and the association of sunglasses with exclusivity. While celebrities inspire fashion trends, it's essential to take care of your own glasses properly. Follow the recommended steps, use suitable cleaning products, and pay attention to those small, inaccessible parts to ensure your sunglasses or eyeglasses remain stylish and in impeccable condition for a long time.
So, embrace the allure of celebrity sunglasses, but also remember to take care of your own stylish eyewear!