Astigmatism: Symptoms and Treatment – A Comprehensive Guide

The importance of using UV glasses and how to detect UV sunglasses
Headaches after wearing glasses are a common complaint experienced by individuals who rely on corrective eyewear. These headaches can significantly impact daily activities and quality of life for the affected individuals. Understanding the underlying causes and implementing appropriate treatment methods can help alleviate this issue. This article aims to explore the reasons behind headaches post-eyeglass use and various treatment approaches.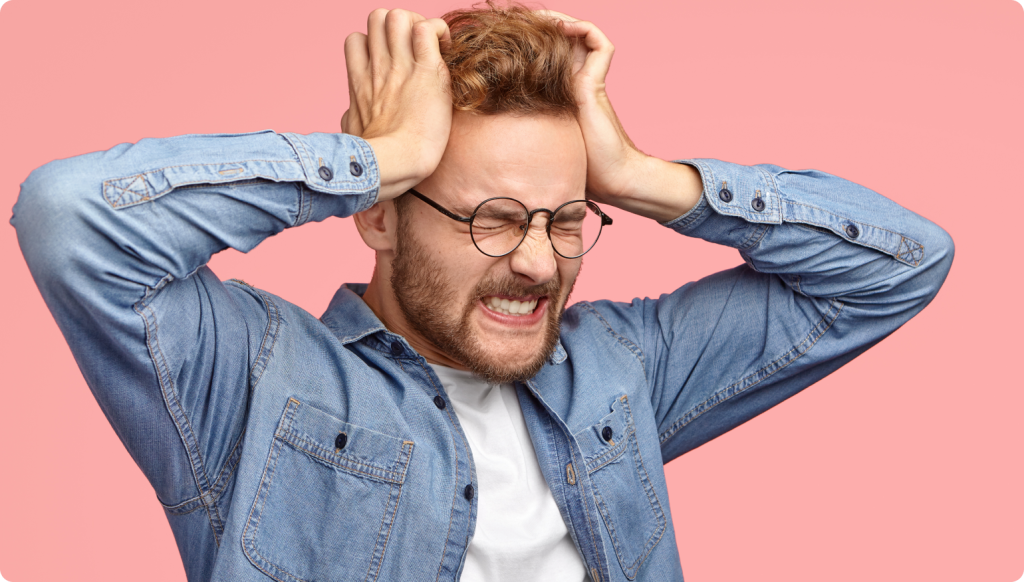 I. Causes of Headaches after Wearing Glasses:
Improper Prescription:
A leading cause of headaches after using glasses is an incorrect or outdated prescription. Improperly prescribed lenses can strain the eyes and lead to headaches and discomfort.
Adjusting to New Glasses:
When individuals switch to a new pair of glasses or experience a significant prescription change, they may experience temporary headaches. This adjustment period is typically short-lived as the eyes adapt to the new lenses.
Eye Muscle Strain:
Eyeglasses that require substantial eye muscle adjustment, such as progressive lenses or bifocals, can cause headaches due to increased eye strain and effort required to focus at different distances.
Eye Fatigue:
Extended periods of close-up work or screen time without appropriate breaks can cause eye fatigue, resulting in headaches. The use of glasses may exacerbate this issue if the lenses are not optimized for such activities.
Eye Alignment Issues:
Occasionally, incorrectly aligned glasses or an unbalanced prescription can cause eye misalignment. This misalignment creates strain on the eye muscles, leading to headaches.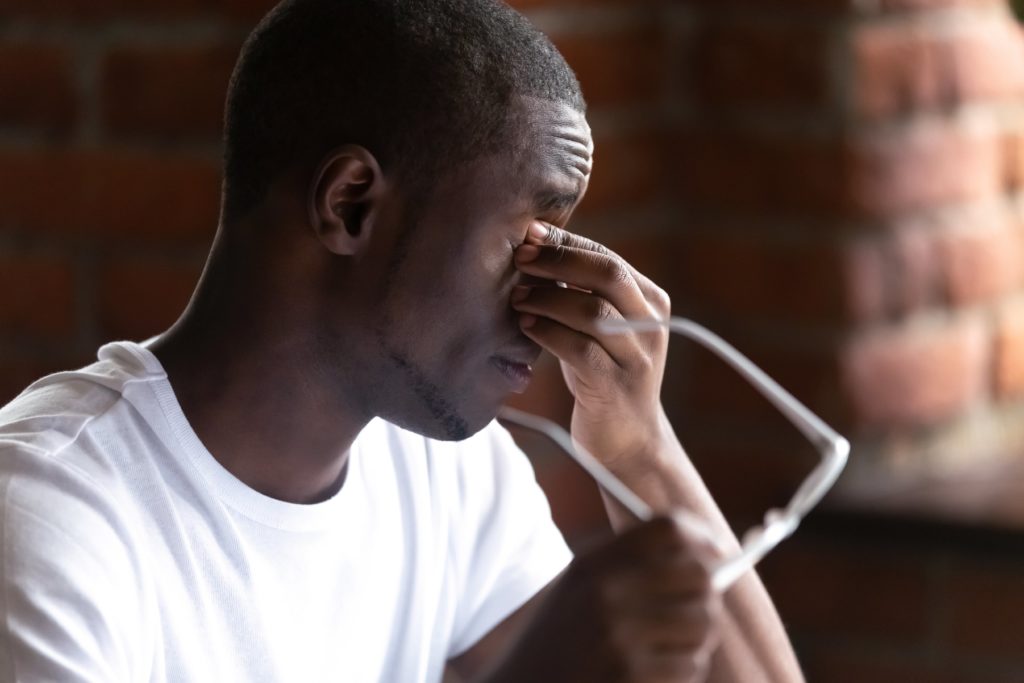 II. Treatment Methods:
Regular Eye Examinations:
Scheduling regular eye examinations with an optometrist or ophthalmologist is essential to ensure the correct prescription. Updated and accurate prescriptions significantly reduce the risk of headaches after wearing glasses.
Prescription Verification:
Upon receiving a new prescription or updated glasses, it is crucial to verify the accuracy of the lenses. Ensuring the right combination of lens power, axis, and PD (pupillary distance) eliminates potential headaches resulting from an incorrect prescription.
Progressive or Bifocal Adjustment Period:
When switching to progressive or bifocal lenses, individuals should allow their eyes time to adapt to the new prescription. Gradually increasing the duration of wear can help alleviate headaches during the adjustment period.
Proper Ergonomics and Eye Rest:
Adopting proper ergonomics while working or using digital devices can reduce eye strain. Taking periodic breaks to rest the eyes and practicing vision relaxation exercises can also minimize the likelihood of headaches.
Lens Coatings and Tints:
Anti-reflective coatings, blue-light filters, and tinted lenses can aid in reducing eye strain caused by extended screen time or specific environmental conditions. Consulting an eye care professional regarding lens customizations can help mitigate headaches.
Frame Adjustments:
Glasses that do not sit properly on the face can cause headaches due to excessive pressure on certain areas. Having the frames adjusted by an optician can alleviate this issue and improve comfort.
Headaches after wearing glasses can significantly impact an individual's daily life and productivity. By understanding the various causes, individuals can take appropriate actions to address these headaches.
Regular eye examinations, accurate prescription verification, and proper ergonomic practices can contribute to a reduction in headaches and improved visual comfort. With the right approach, wearing glasses should be a pain-free experience, allowing individuals to enjoy clear vision without discomfort.